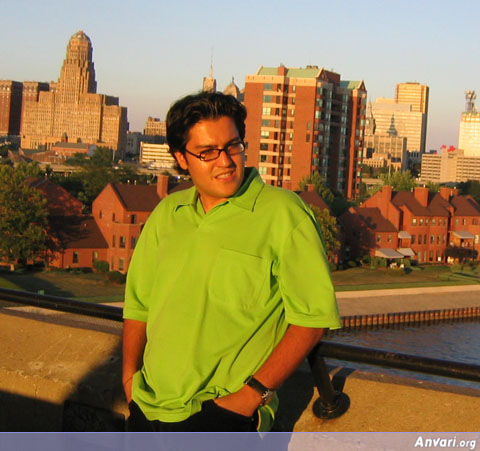 Saeed Fathali, Graduate Research Assistant and
Ph.D. Candidate, Structural and Earthquake Eng.

Department of Civil, Structural, and
Environmental Engineering
University at Buffalo

133 Ketter Hall
Buffalo , NY 14260

http://www.buffalo.edu/~sfathali

Phn: 716-645-5400 ext. 18
Fax: 716-645-3733



If you are Saeed Fathali and you want to update your page, send me an e-mail.
---